50% of my six transactions in June are from past clients! It is a special honor when I can help clients a 2nd, 3rd and 4th time!
I love this couple, Brandon & Nicole Otis! I first met them when I helped them find their first home 6 yrs ago. This year, they were ready to expand and find a home with more land. We found this gem on almost 2 acres!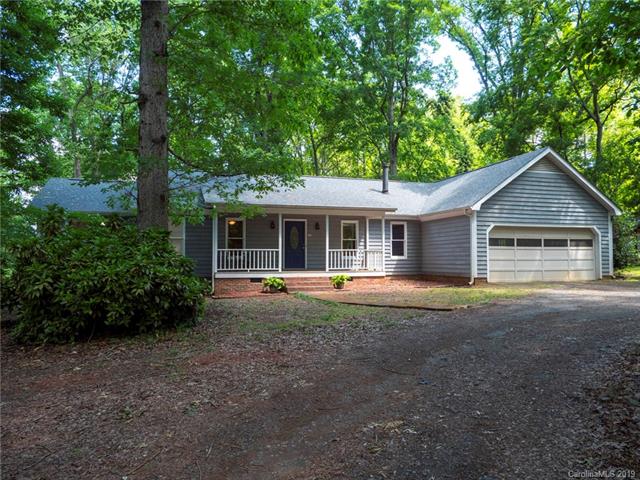 This picture of them with me is at their closing. Now, we have their current home listed and that will be transaction #3! I love being able to build lasting relationships with my clients, to keep in touch, and hope to be their realtor for life!